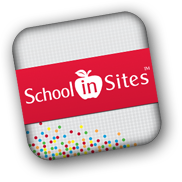 AES in the palm of your hand!
Instant mobile access to your school's and district's information, on your iOS and Android devices.
SiS Connect is a simple way to stay connected with your child's school. Our database is constantly updated by districts, schools and teachers thereby enabling parents and students to get the most current and accurate school information at all times. Our ever growing database has more than 6,000 schools across 48 states in the US thereby making it one of the most comprehensive resources for school data in the country.
iOS Devices
Get the App for your iOS device in the iTunes Store.
> Click Here

Android Devices
Get the App for your Android device in the Google Play store.
> Click Here