Archdale Elementary School News
May 13: Science EOG
5th Grade
May 17: Munchkin Monday
Dress Wacky Tacky!
May 18: Somewhere Over the Rainbow!
Dress in your grade level colors!
May 26: Chromebook Return for Remote Students
Archie's Place Afterschool
Kindergarten Registration
Remote student materials distribution
Mondays 3:15 - 4:30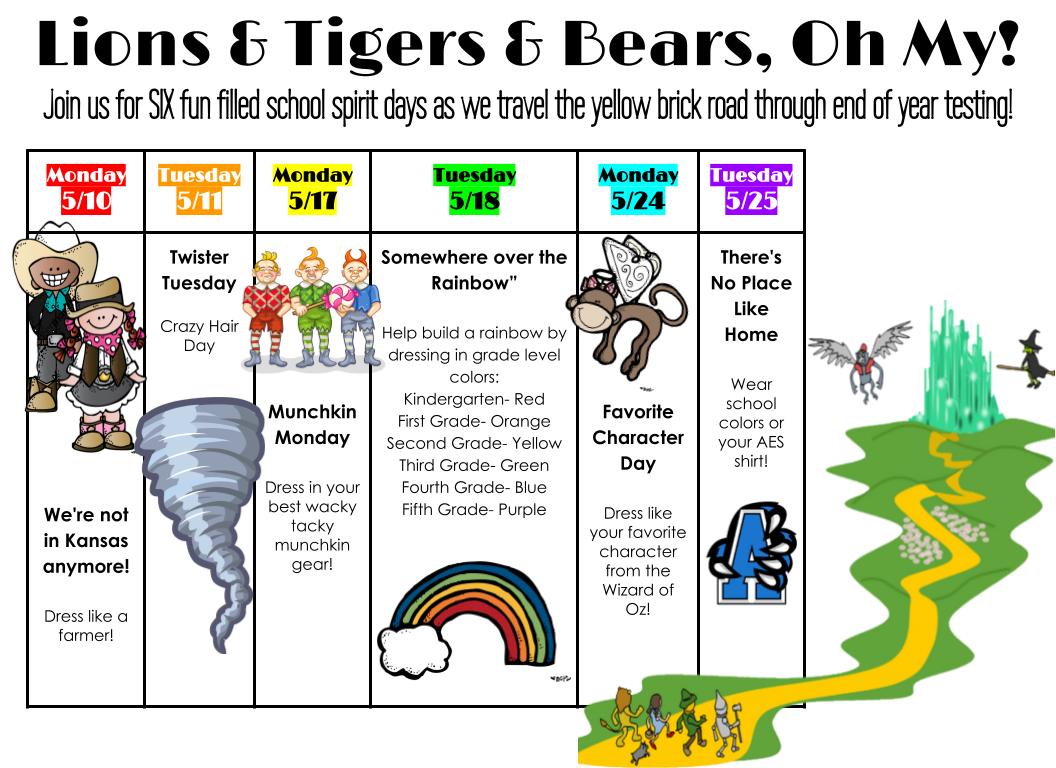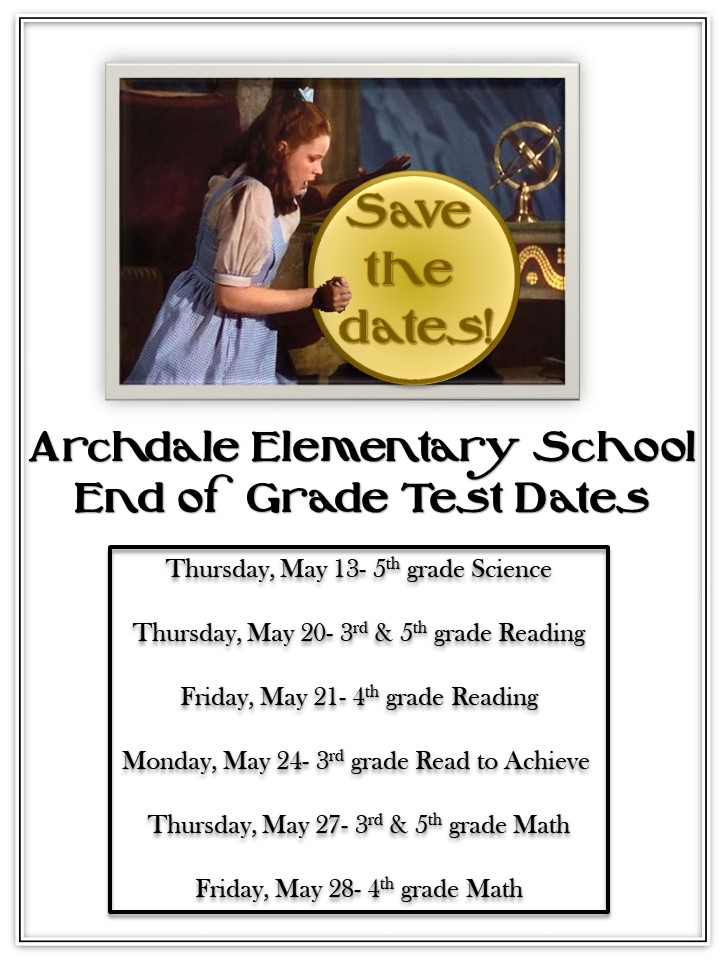 We'd love to hear from you! Please send any questions or feedback to our webmasters using the fields below!