Archdale Elementary School News
Chromebook Return for Face to Face Students: 4/30 - 5/7
Chromebook Return for Remote Students: 5/26
Archie's Place afterschool is accepting applications now!
There are still slots open for this year!
Kindergarten Registration is happening NOW!
Make an appointment to register your child today!
Here are the materials distribution dates for remote students:
Have you signed up for Class Dojo or Remind with your child's teacher?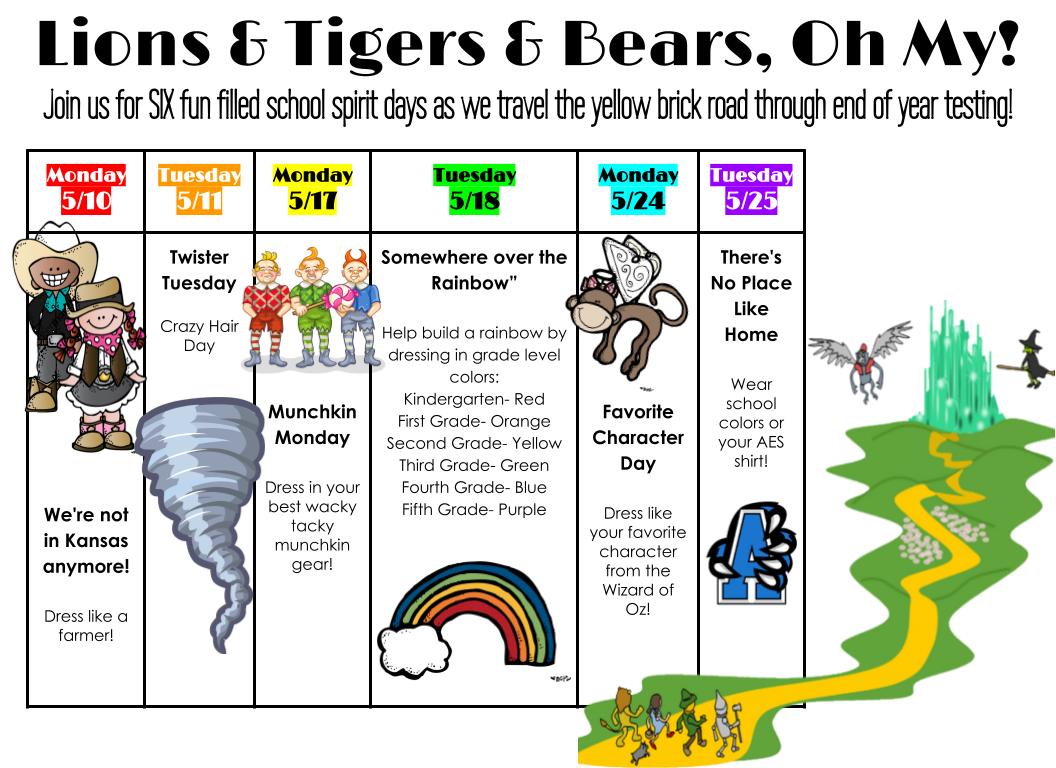 We'd love to hear from you! Please send any questions or feedback to our webmasters using the fields below!