Star3 Student: Rylan Moody
Archdale Elementary School - Rylan Moody - 5th Grade Rylan Moody is a role model to his peers both inside and out of the classroom! He takes pride in all of his schoolwork and seeks help when needed. Rylan wants to do well and please everyone. He does an amazing job in balancing academics and sports throughout the school year. Rylan exhibits perseverance with all tasks, even those that are challenging. Archdale Elementary School is proud and excited to have Rylan Moody as our STAR3 Student for September.
Star Employee: Trisha King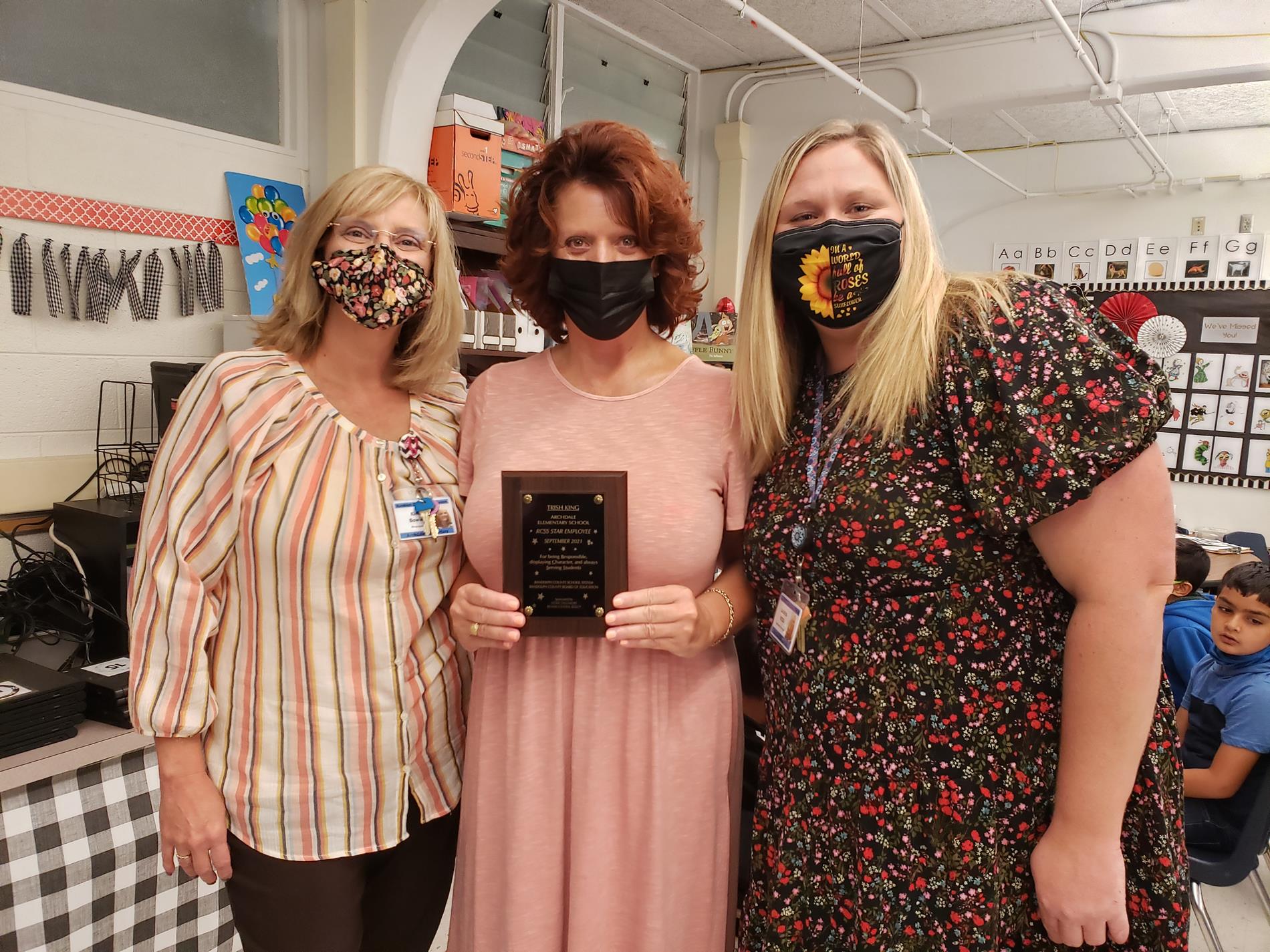 Archdale Elementary School - Trish King Trish King, teacher assistant, is a bright spotlight to anyone who comes in contact with her. She jumps at the opportunity to help in any situation and maintains a positive attitude in all things. Mrs. King works with children each day and shows compassion and love to each one of them. Every child who works with her truly believes that they are her favorite. Mrs. King's work ethic is top-notch and she takes pride in every aspect of her job. Archdale Elementary School is extremely proud to announce Trish King as our STAR Employee for September.