We know there are many challenges that you must face while supporting your child at home during remote learning. We are here to help you!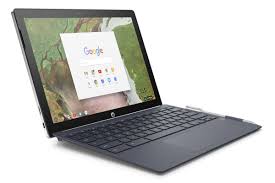 Using a Chromebook?
Make sure your child is logged in to the Chromebook with their user name (10 digit lunch number) and password (birthday in MMDDYYYY format).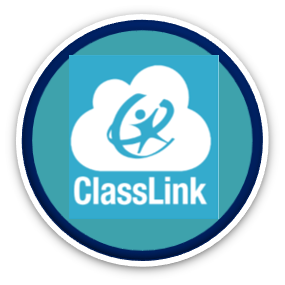 ClassLink is your friend!
ClassLink makes logging in to password protected websites easy. When using a school device, ClassLink will be the home page in Chrome. When using a personal device, click the ClassLink icon on Archdale's website and then login with their computer login info.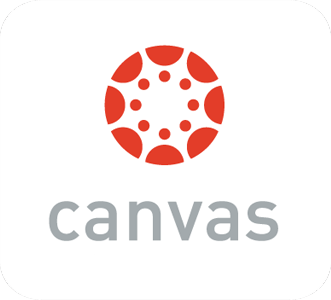 Find your lessons in Canvas
Canvas is the online learning platform teachers will use to post lessons, videos, & assignments for students during remote learning. You can access Canvas from your ClassLink dashboard without a user name & password because ClassLink is connected to Canvas. You can also access Canvas by clicking the PowerSchool button on the Archdale webpage. If you go in this way, you will need a user name (10 digit lunch number) & password (First initial (capitalized) + last initial (lowercase)+8-digit birth date (mmddyyyy).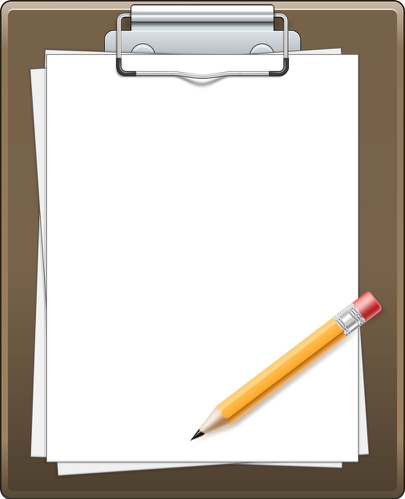 Using Paper/Pencil?
If your child is working with paper packets, please be sure that the school has an up-to-date phone number for you. We will contact with information about packet pick ups and completed work drop offs. You will receive contact from your child's teachers throughout each week to provide assistance and check on your child's progress.
How do you get troubleshooting help when you are having difficulty?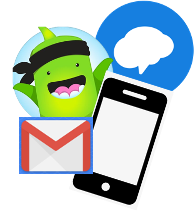 Contact us at Archdale Elementary School!
First, contact your child's teacher to ask any questions that you may have. They are available via email, phone, Class Dojo, and Remind. Please remember, that during the school day, teachers are teaching students who are in the classroom. Teachers will be in touch with you as soon as they are able.
Our Lead Teacher, Mrs. Garrison, is available to help answer questions for you.