Click below for Information Regarding
NCDIT Interactive Map of Local Internet Offerings and Public Wifi
*Please note RCSS does not facilitate access
*AES IS A FEEDING SITE *
Breakfast may be picked up from 8:15am-9:00am and Lunch from 11:00am-12:30pm on White Drive through car-rider line.
Lunch will be served as well at Brookwood from 11:00am-11:20am.
*Anyone 18 and under is eligible*
*NC Governor Roy Cooper has ordered the closure of all public schools in North Carolina for students at least until 5/16/20.*
A Message to Parents from Dr. Stephen Gainey, Superintendent of the Randolph County School System

A letter was sent home with every student in the school system on March 5, 2020, regarding the coronavirus.

A link to the letter and CV resource information is below.
Coronavirus Letter

RCSS Coronavirus Resource Page
---
At Home Learning Resources
**************************************************************************
*******************************************************
---
---
---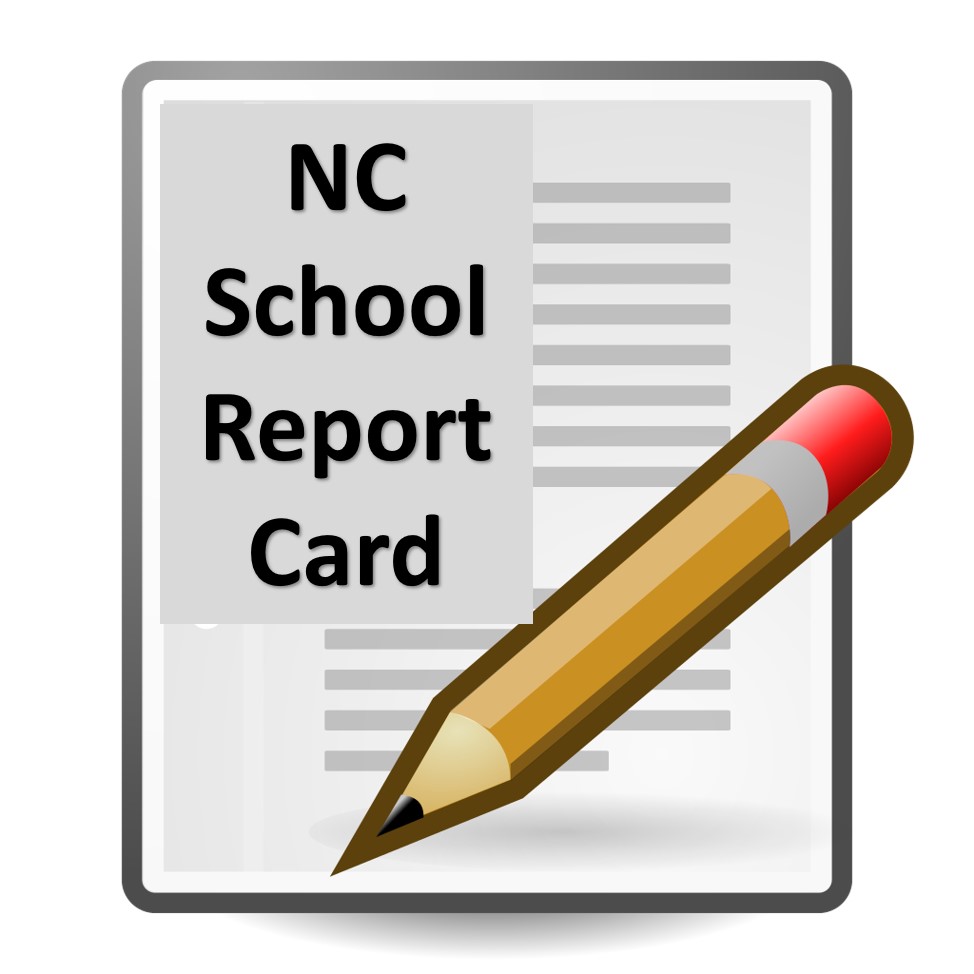 ---
---

Click link to take SpeakUp Survey